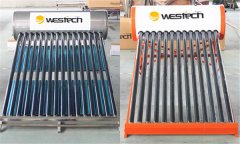 Non-pressurized solar hot heater
Product classification:
solar water heater system,Non-pressurized solar hot heaterWT-N58 Non-pressurized solar water heater system Tank: 3D Drawing: Advantages: ◆Central solar water heating system is designed based on customers water consumption. ◆By collecting the solar
Toll Free Tel:+400-820-8525
Product Description
WT-N58 Non-pressurized solar water heater system
Non-pressurized solar hot heater
Advantages:
◆Central solar water heating system is designed based on customers water consumption.
◆By collecting the solar heat, it can heat a great amount of water that can accommodate tens of and hundreds of people.
◆Westch solar thermal collectors WT-N58 series, a lot of these collectors can be linked together to make the solar central heating project. It is widely used in hotel, swimming pool, school etc.
◆Investment only once, benefit forever.
◆No harm, no pollution, saving and clean.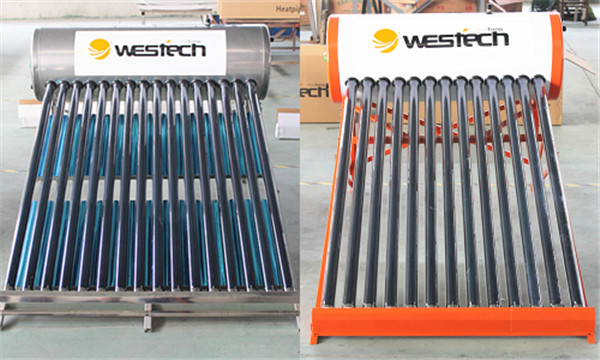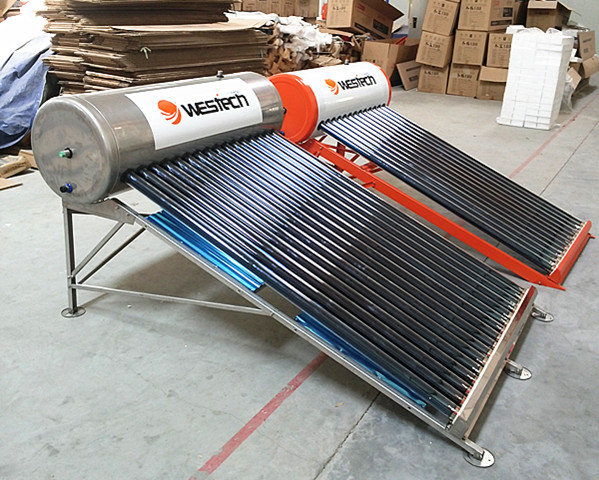 Tank: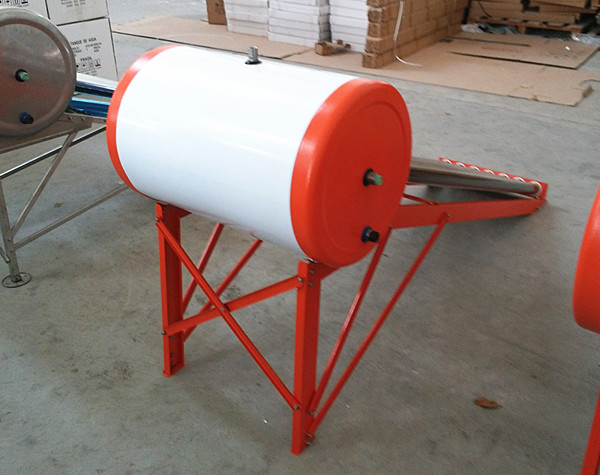 3D Drawing: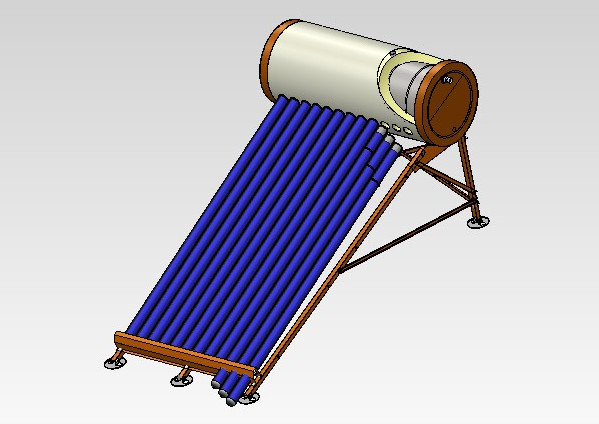 Advantages:
◆Central solar water heating system is designed based on customers water consumption.
◆By collecting the solar heat, it can heat a great amount of water that can accommodate tens of and hundreds of people.
◆Westch solar thermal collectors WT-N58 series, a lot of these collectors can be linked together to make the solar central heating project. It is widely used in hotel, swimming pool, school etc.
◆Investment only once, benefit forever.
◆No harm, no pollution, saving and clean.


Characteristic:
Supply plenty hot water
Economic model for large solar project
Low cost for maintenance
Design for allows for versatile architectonic integration